It may come as no surprise when told that there are now record breaking numbers of students applying to study at U.K universities; a statistic that was verified by an extensive survey carried out by University and College Admissions Service (Ucas). In the survey, it was revealed that there was 'a 2% increase in the number of applications compared to the same point the previous year.' Although this may appear a marginal increase, this percentage, as noted by the telegraph.co.uk, equated to 'almost 10,000 more than the previous record set.'
With a diverse spectrum of courses available to students, and with more feeling that there is an expectation to achieve degree-level certification; there are now more college-leavers choosing to bite the £9,000-a-year-bullet. However, with The Higher Education Commission warning that middle-class professionals could face 'an onerous 30-year repayment journey' and may possibly face being 'unable to afford a mortgage due to their hefty student loan repayments', it is important to weigh the potential 'value added' the degree, and indeed the 'university experience' offers students.
A Mollycoddling Nation

For a large proportion of students, university serves more of a purpose than education alone. A popular stereotype (which in some cases is justified), suggests that most young adults have still to figure how to operate a washing machine, how to jack-up a car and replace a tyre and how to navigate and cope in a new city. With many experiencing life away from their parents for the first time, learning such life-skills is a reality. However, the comic portray and pejorative media representation of students often encourage people to view all students as slovenly and inept. Conversely, some students are extremely capable and attend university well-equipped with life skills. These students arguably make the most progress, as they are often self-motivated and driven to make the most of the opportunities that can come from attending university.
Potential benefits of attending university

Increased earning potential

Chris Tarrant, as noted on savethestudent.org, 'is known for asking the question "who wants to be a millionaire?" Tarrant read English at Birmingham, after declining an Oxford scholarship. His English degree gave him the writing and communication skills needed to become a successful television personality. The University of Birmingham boasts the highest proportion of self-made UK millionaires; an astounding 84% of their rich graduates became wealthy on their own.'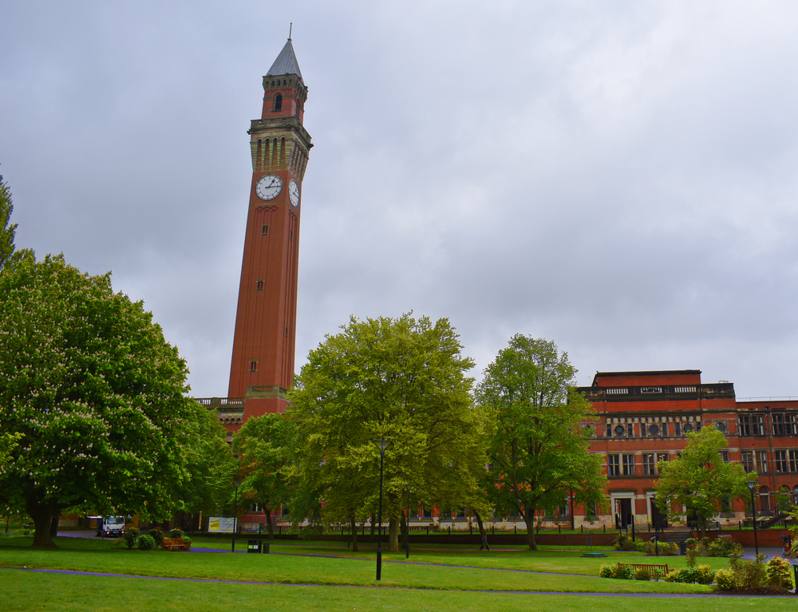 Photo credit: ieuan/Shutterstock
Networking

Rowan Atkinson, as noted on savethestudent.org, 'is now worth £60 million. He completed his electrical engineering undergraduate degree at Newcastle University before going on to study a master's degree in the subject at the University of Oxford. It was during his time at university that he met fellow-screenwriter Richard Curtis and came up with the idea for the hilarious 'Mr Bean'. Whilst studying at Oxford, Atkinson wrote and performed several sketches. His university life provided him with the experience, confidence and connections to excel.'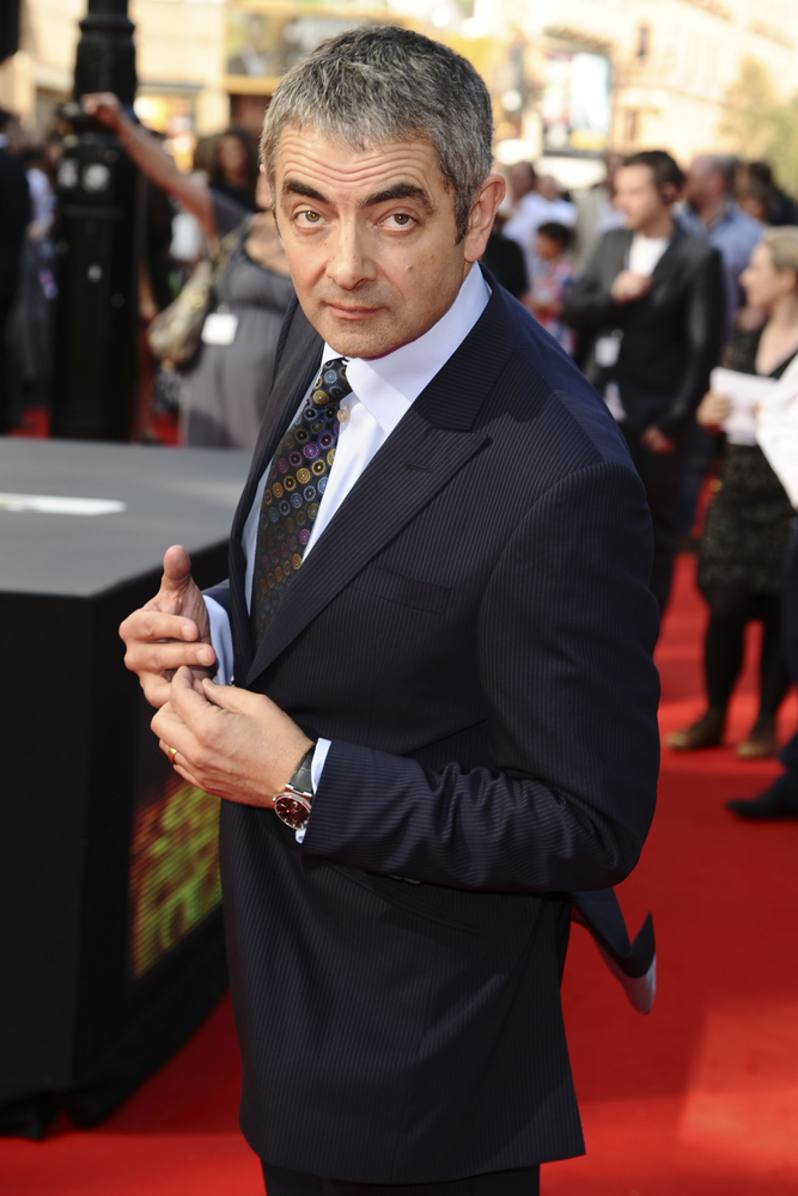 Photo credit: Featureflash Photo Agency/Shutterstock
Student Experience

Universities offer far more than academia. Societies, sports, charities and excursions are all part of student life. Academic institutions are looking to attract talented individuals and will encourage creativity, diversity and the overall wellbeing on the student. Those studying are given the chance to vote on different aspects of student life; the results are then collated and analysed before a league table is formed. As reported by the BBC, Loughborough University, 'for the fifth year running, came first in the Times Higher Education Student Experience Survey of 13,000 undergraduates.'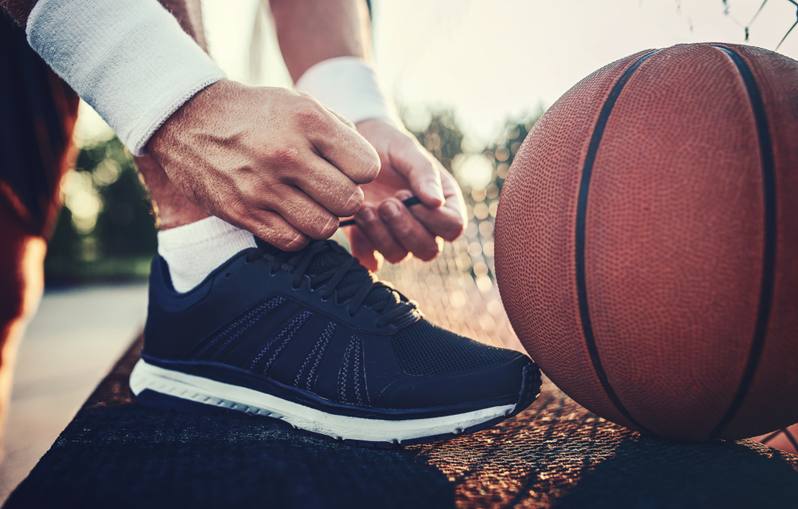 Photo credit: Bobex-73/Shutterstock
State of the art sports facilities

At the 2012 Olympics, Loughborough University were able to boast an impressive 91 athletes for Team GB who had links to Loughborough University. However, their successes span as far back as the 1948 London Olympics! Click here for the full list of successes. The university, as noted in a recent article on BUCS, has 'won the Kerslake Trophy this year, making it 34 consecutive years that the university has topped the BUCS overall points table'.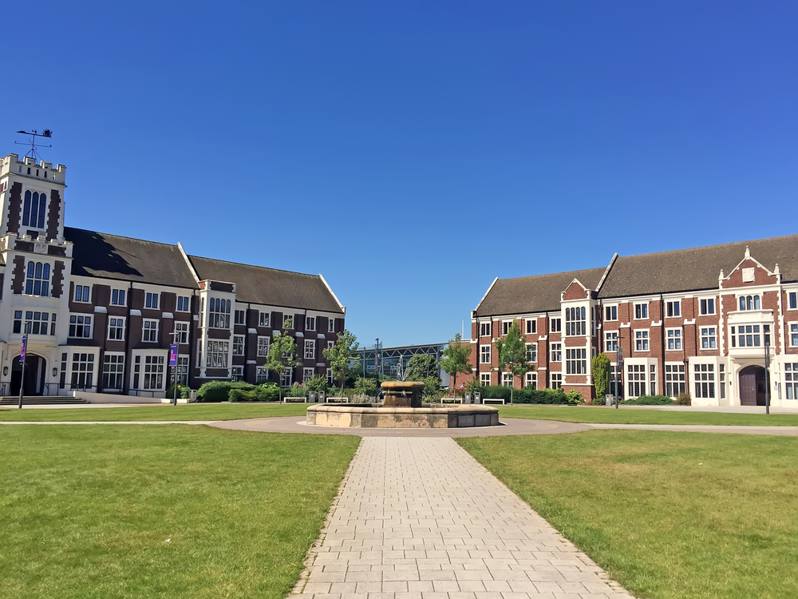 Photo credit: Yuangeng Zhang/Shutterstock
Cutting-edge research and technology

As noted by topuniversities.com:
'You'll be surrounded by leading thinkers in your field – including both the faculty members and guest experts at the front of the lecture hall, and the fellow graduate students around you. When working with people we're inspired by and look up to, staying motivated and working hard is much, much easier.'
Often, as mentioned earlier when looking at the advantages of networking; such people have useful ties which may help to further you career. For those who are dedicated to their line of study; another positive aspect is the access to cutting edge technology. As noted in the article on topuniversities.com, 'to excellent material resources, potentially includes the latest technologies and high-end equipment being used within your field, such as spectral imaging scanners or nanotechnology systems.'
Overall University Rankings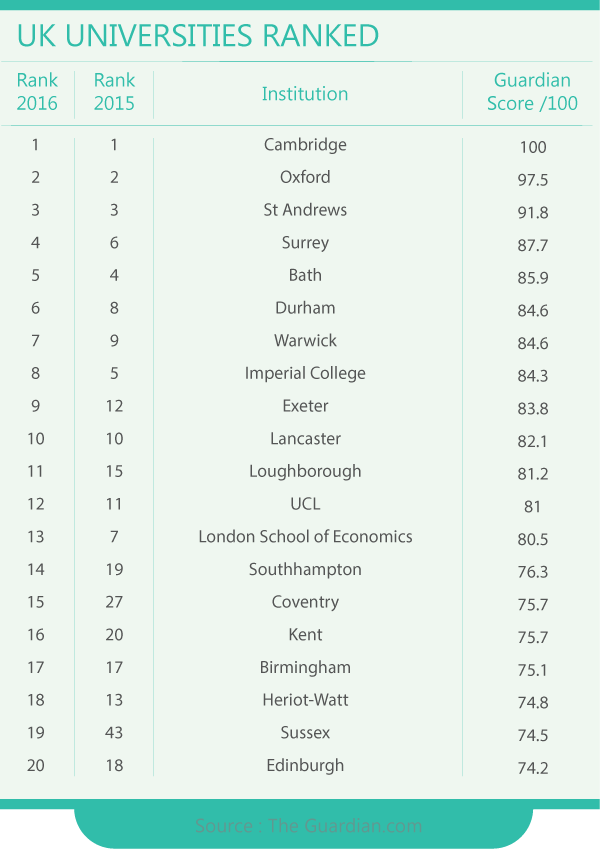 Ultimately, the student is responsible for their own success. Many, on starting their studies at university relish their newly found independence from their parents and consume too much alcohol, miss lectures and use social events as a chance to 'hook up'. A few months in, and some students become falsely confident and even become that little bit selfish. On returning home for example, they refuse to tie in with family plans having had their first taste of independence. This can lead to some becoming rather egocentric and unappreciative and believing that the student experience is somehow a true reflection of everyday life. However, the final year of study usually causes this type of student to re-think their earlier attitude and start taking responsibility for their own actions and life.
Educationally, university serves a purpose and offers a wide and varied assortment of opportunities. However, the student must act when these chances are presented. After all, universities are not institutions that encourage hand-holding. They are there to equip adults with the skills and expertise to assess, apply their knowledge and act in their future careers.
Feature image credit: rawpixel.com/Shutterstock