When it comes to ski holidays, we tend to be creatures of habit. We've danced on tables in St Anton's Krazy Kanguruh bar, dared to ski 'The Wall' straddling the French and Swiss borders and bombed it down La Vallée Blanche in Chamonix. But have you ever skied in the Southern Hemisphere, or seen the snowy mountains of Montenegro?
In the UK we're so focused on hopping over to the same European ski destinations (with Austria, France and Switzerland among the most popular destinations) that we're missing out on other hidden alpine gems around the world.
It's time to skip the queues and try somewhere new. Here are seven secret ski resorts you've never heard of and need to visit.
1. Troodos Mountains, Cyprus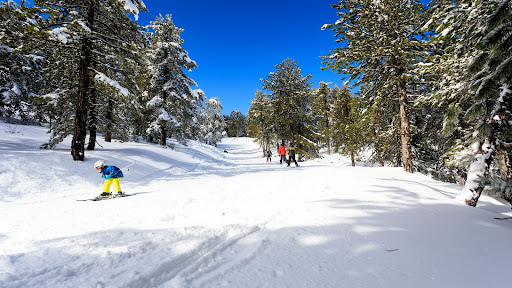 Known for its year-round balmy temperatures and sunny summer resorts, Cyprus is also home to a little-known ski resort located in its southern Cypriot-Greek region.
Tucked away in the pine forests of the Troodos Mountains is the Sun Valley ski area. The modest 4km of piste covering Mount Olympus makes it a very accessible resort for beginners and families. You can reach the Troodos Mountains within an hour and 30 minutes from both the capital, Nicosia, and the popular coastal summer resort of Paphos.
2. Sarıkamış, Turkey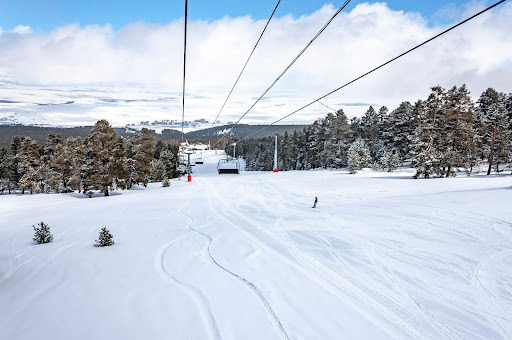 Located in eastern Turkey's Kars, the Sarıkamış ski resort is ideal for not only Alpine skiing, but also Nordic and backcountry skiing too.
Thanks to its altitude (peaking at 2,958 m) and inland location, Sarıkamış is a fairly snow-sure resort. Although not as vast as other popular ski resorts in Europe, Mount Cıbıltepe boasts among the longest ski runs in Turkey. You'll find idyllic tree runs, thanks to an abundance of Scotch pines, and a quality of snow that rivals the Alps.
3. Parnassos, Greece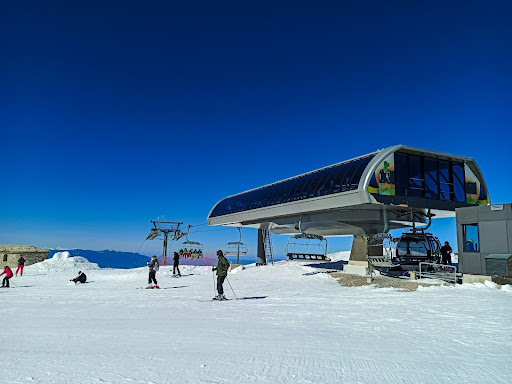 Think Greece is just for sun, sea and sand? Think again. Head to the Parnassos ski resort (approximately a two-hour drive from Athens) between December and May and you'll find a surprising 34km of slopes shared across two skiing areas, Kellaria and Fterolakas.
Situated in the pretty village of Arachova and established in 1976, Parnassos is Greece's oldest ski resort. Ideal for both skiers and snowboarders, Parnassos features a snow fun park as well as various kid-friendly slopes and facilities.
4. Perisher, Australia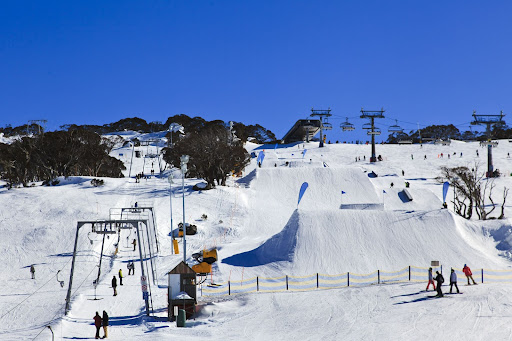 The Land Down Under is actually home to 15 ski resorts, but we bet you'd struggle to name even one. Perhaps the most popular area for the Aussies, however, is Perisher Ski Resort in New South Wales.
A relatively modern ski resort, Perisher is also the largest ski area in the Southern Hemisphere, boasting 65km of slopes across Blue Cow, Guthega and Smiggin Holes. From night skiing and boarding to the Christmas festive Subaru Snow Fest, Perisher is a fun and lively resort for all.
5. Mauna Kea, Hawaii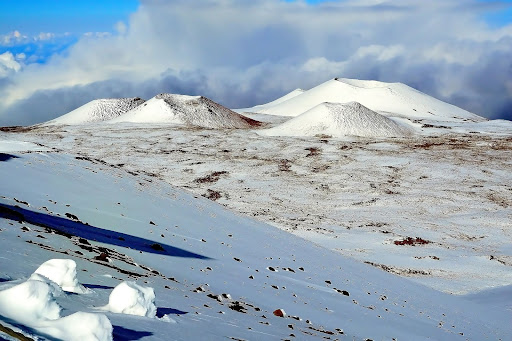 Dormant volcano Mauna Kea doubles up as a ski and snowboard destination between late January and March. That is if you're prepared to ski-tour (hike) or drive up to the summit. Mauna Kea has no ski lifts or other infrastructure, so you need to be a confident boarder or skier to ride down.
At 4,205 m, altitude sickness can be a problem if you're not fully prepared for Mauna Kea. You also need to check the weather ahead of your travels as strong winds can make skiing down impossible. Not for the faint-hearted, the sacred Mauna Kea can be visited at other times of the year and is a hotspot for astronomers.
6. Žabljak Durmitor, Montenegro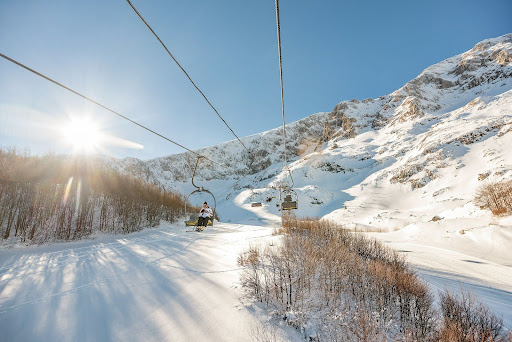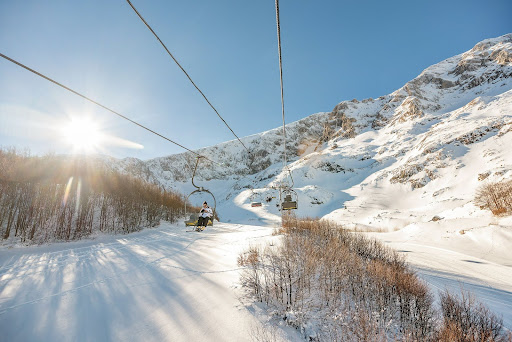 A stunning summer destination featuring sandy beaches, Montenegro is perhaps best known for its incredible mountains ('monte' means 'mountains' in Italian, where Montenegrin heritage draws from). The dramatic Durmitor National Park is a UNESCO World Heritage Site and the nearby town of Žabljak is home to Montenegro's primary ski resort.

A mix of gentle slopes, tree-lined runs and wide bowls served by three ski lifts makes Durmitor a wonderful ski resort in the Balkans. Visit between December and early April to catch the best snowfall.
7. Iwanai, Japan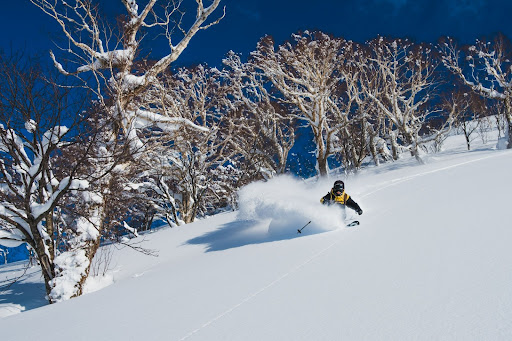 Although Japan's famous ski resort, Niseko, has gained popularity over the past decade, its quiet coastal neighbour, Iwanai, remains relatively unknown. The retired ski resort overlooks the Sea of Japan on the coast of Hokkaido, and its peaceful slopes host only a handful of visitors each day.

Skiers and snowboarders can enjoy untracked powder (known as "champagne" powder due to its light consistency) through tree runs, cruisey wide fields and steeper slopes at Iwanai. Accessible only via an exclusive Snowcat vehicle and with ocean views and zero ski-lift queues, Iwanai is perhaps Japan's best-kept secret.