5 Free Ways to Train Your Brain and Improve Your Mental Capacity

We all know the importance of exercise—the means of moving your body to improve blood flow, concentration and overall health. But few of us consider how important it is to also exercise our brains.
As we age, our cognitive skills and memory dwindle and even thinking becomes harder. But, by exercising our brain regularly, we can improve both our mental capacity and memory as well as delay cognitive decline.
Known as neuroplasticity, your brain has the ability to learn and grow throughout your life by reorganising its structure and creating new neural pathways. But to achieve this you need to be training and 'exercising' your brain regularly.
Unlike an expensive gym membership, however, there are many ways you can train your brain for free. Here are five ideas to get you started:
1. Do something creative to improve your mental health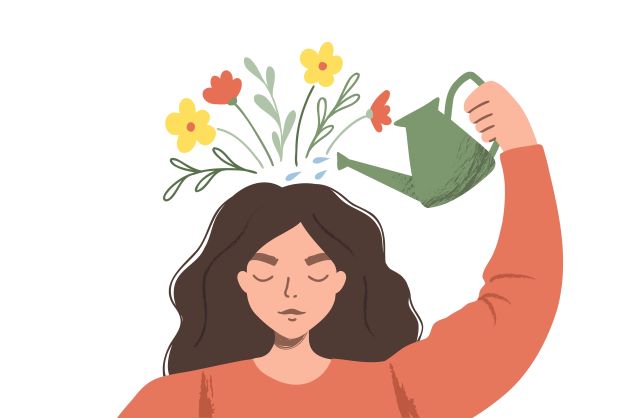 Taking part in creative activities has many benefits for your brain, from mental wellbeing to better concentration. Activities such as engaging with music, expressive writing and creating art can even improve your overall health.
Whether you want to paint a picture, do some colouring or enjoy some simple arts and crafts, there's plenty of creative inspiration to be found online.
Where to find creative inspiration online

2. Get physical to boost brain function

Studies show that increased physical activity can improve cognitive functions, such as memory, attention and motivation. Picking up a new workout regime or trying a different type of fitness class could help train your brain along with your muscles.
If group exercise isn't your thing, or if the idea of attending a gym intimidates you, fret not. There are plenty of class-based exercises you can complete from the privacy and comfort of your home using free apps.
Free exercise apps and websites

Don't forget to warm up and cool down after physical activities to truly benefit from your exercise and to avoid injury.
3. Learn to play an instrument to stimulate both sides of your brain

Music research shows that playing instruments can improve the connection between the left and right sides of the brain. Your motor functions (left side) and creativity (right side) work together as you play an instrument, boosting your overall cognitive abilities.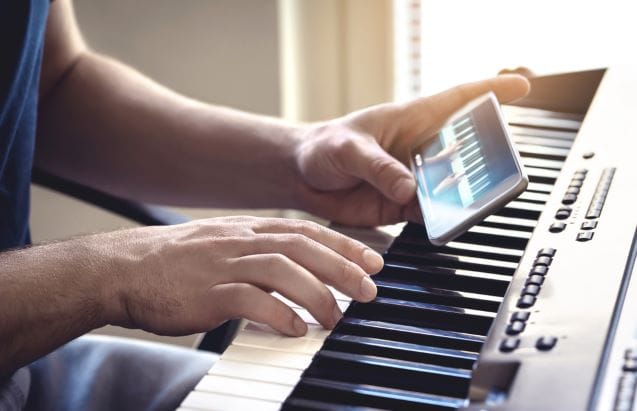 How to learn an instrument for free

4. Learn a different language to grow your brain

Learning a language can be challenging, which is why it's a great way of training your brain. Not only can learning a language improve neuroplascisty, it can also boost concentration and perform better on tests.
How to learn a language for free

5. Train your brain with brain-training games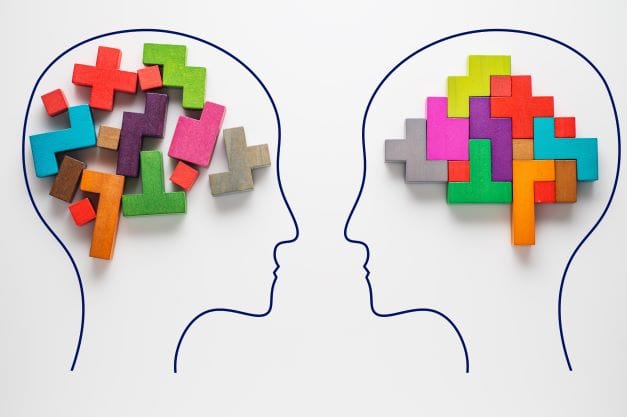 Of course, if you're wanting to train your brain you may just want to take the direct route. Brain training games are designed to improve memory, logic skills and cognitive function.
Free brain training games

It's all in the practise

As long as you choose a challenging new activity, you should improve your cognitive skills. That is, as long as you practice.
Just as with physical exercise, you need to exercise your brain regularly to reap the benefits. Don't forget this can be as simple as doing a crossword, colouring in a picture or playing on a brain-training app.