The Financial Times revealed households devoted more of their budgets to clothing, food and online purchases at the end of 2017 than the year before, according to figures on consumer spending. Figures from Statista, which presents statistics and studies from more than 22,500 sources, proclaim Britons spent £149 billion online in 2017 – up from £133 billion in 2016. Internet spending doesn't seem to be slowing either, as the same stats reveal, in 2017, online retail sales were up 12.1% on average year-on-year (YoY.)
These facts and figures prove selling on an online marketplace can be highly lucrative. But, it's difficult to know where to begin, in terms of buying and selling. Which online marketplace fits your needs? Which can you trust? Which would you be confident to recommend?
To help inform and inspire you, Journalistic.org has put together a clear-cut comparison guide, featuring a diverse mix of online marketplaces available in the UK.

Amazon – best for general purchase.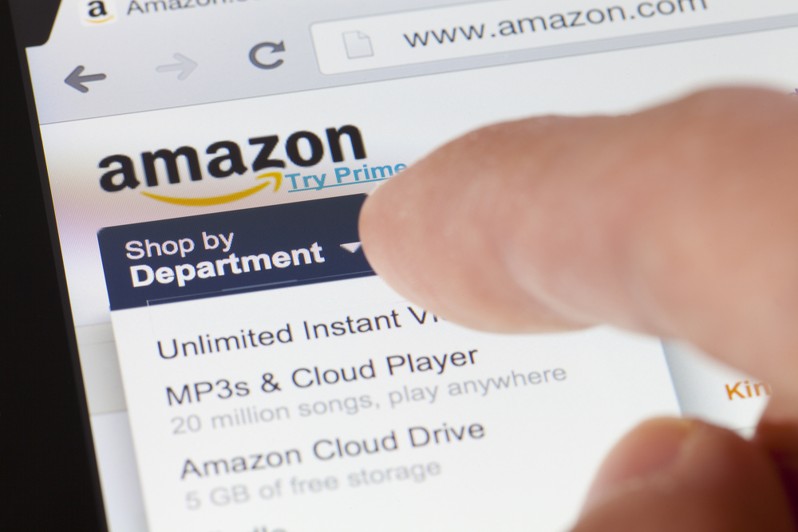 It doesn't really need an introduction – but:
Amazon is an American electronic commerce and cloud computing company. An online bookstore to begin with, the tech giant is now the largest internet retailer in the world – as measured by revenue and market capitalisation. Today, most of the company's revenues are generated through e-retail sales of electronics and other products, followed by third-party seller revenues, subscription services and AWS (Amazon Web Services) activities.
Why try Amazon?

Reputable Reputation. Consumers feel confident purchasing from the site.0
User-Friendly. Site design is smart, simple and offers convenient filters.
Diverse. The sheer range of products available prove it to be a one-stop shop.
Curated Recommendations. Offers recommendations to consumers based on their shopping and browsing history.
Exposure. If you're a seller without an established brand, appearing on Amazon could be the key to credibility.
eBay – best for haggling deals.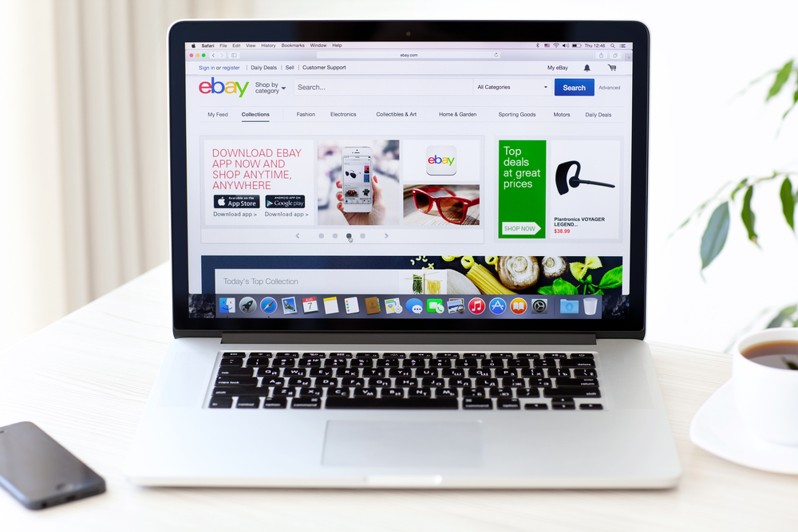 Founded in 1995, eBay is the ultimate 'flog it' site for used-goods sellers, thanks to its auction format. A pioneer in online shopping, eBay is set up as an auction and retail website and has local marketplaces in more than 30 countries. The company also includes other commerce brands like eBay Classifieds Group, which helps users find necessary things within their local communities.
Why try eBay?

Fair Value. The biggest advantage of eBay's auction format is that sellers can list their products at the price they think worthy. It's then up to the consumer to decide if they are willing to pay at that price or not.
Varied Payment. The site allows an extensive range of secure payment options, such as PayPal.
Individual. A wide range of goods and services; offered by large, small and everyday sellers.
Accessible. If you're new to selling online, it's one of the easiest ways to get started.
Comprehensive. eBay provides sellers with useful tips and tools, like spell checking and auto-replies.
OnBuy – best for fair pricing.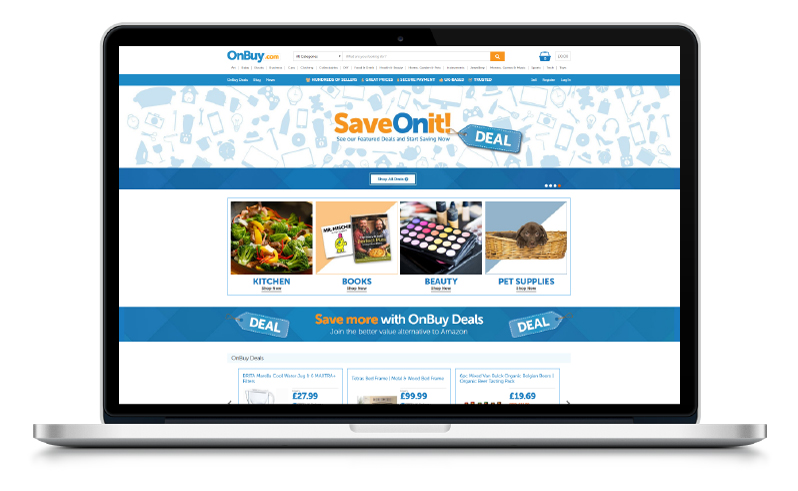 A new but rapidly growing marketplace, OnBuy.com presents itself as a better-value alternative to Amazon and is based in the UK. The site offers low fees for vendors but unlike eBay, it represents professional sellers only. Consumers therefore buy from an established company or registered sole trader, rather than an individual. OnBuy also holds marketplaces across Europe.
Why try OnBuy?

Eclectic. Extensive variety of goods and deals and sellers.
Comprehensive. You can read genuine reviews for sellers and products to make informed purchases.
Huge Savings. By charging sellers a low commission, OnBuy can offer consumers the best deal and fairest price.
Secure. All payments are processed through a secure payment gateway.
Best of British. OnBuy is a UK company and all employees work from the UK headquarters.
Etsy – best for gifting.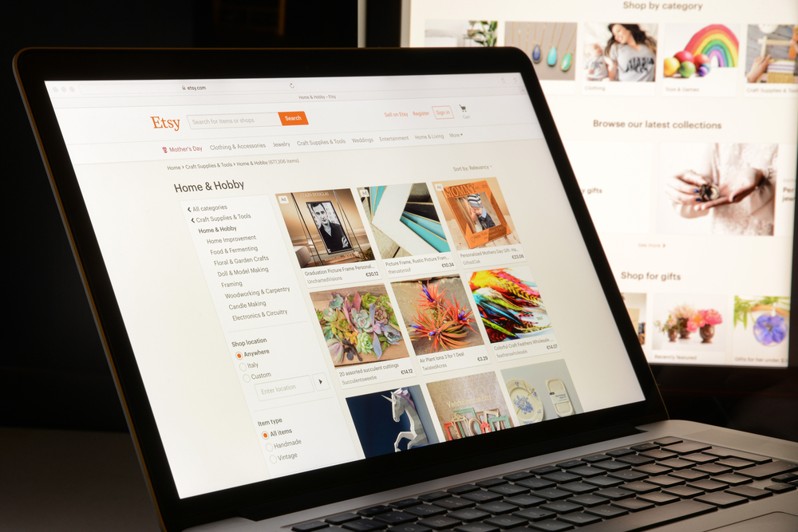 Launched in 2005, Etsy has become one of the most popular e-commerce websites thanks to its unique, handcrafted products. Establishing its popularity through platforms like Pinterest and Instagram, the online site has grown to include everything from jewellery, clothing, toys, art and craft supplies.
Why try Etsy?

It's Unique. Large listings include handmade products, hard-to-find items and vintage goods.
Custom-Made. Offers an opportunity to personalise a wide-range of items; perfect for gifts.
Curated Recommendations. This includes personalised email notifications, based on buyers' browsing/shopping history.
User-Friendly. The site has previously been voted the "easiest" online marketplace to use.
Fixed Pricing. Unlike Amazon and eBay, Etsy uses a fixed pricing model. This makes it easy for sellers to keep track of overheads and makes things generally cheaper.
Rakuten – best for rare finds.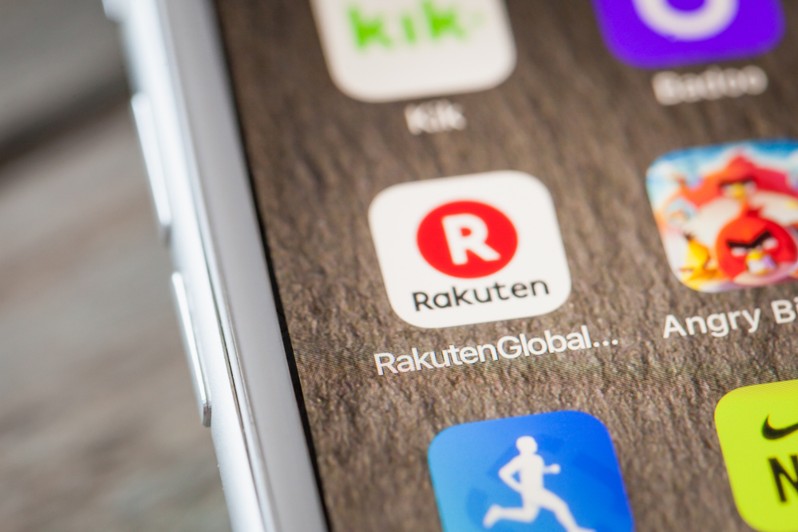 Coined the "Amazon of Japan", Rakuten's B2B2C (business-to-many) e-commerce platform, Rakuten Global Market, is the largest e-commerce site in Japan and among the world's largest by sales. Other than selling goods and services to other businesses as well as consumers, Rakuten operates Japan's biggest internet bank.
Why try Rakuten?

Rare Goods. Offers an enormous range of interesting, Japanese-inspired products direct from Japan.
Amenable. The site allows an extensive range of global payment options, such as Union Pay.
Worldwide Shipping. Rakuten Global Market has shipped to more than 200 countries and regions to date.
Rewarding. Earn Rakuten Super Points whenever you shop and redeem those points to save.
Exposure. Rakuten has over 91 million members in Japan alone. Overseas sellers can tap into one of the largest pools of consumers there is.
Mercari – best for speed.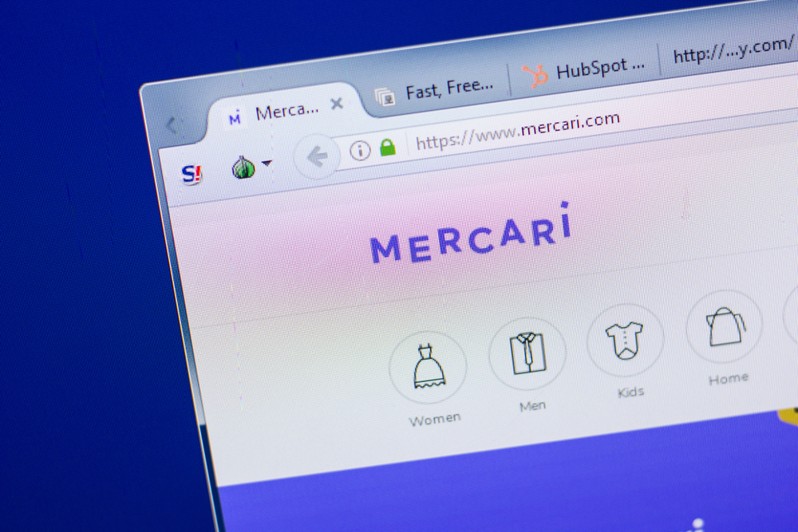 The Mercari app is the world's biggest and fastest growing community-powered mobile marketplace. After launching in 2013, Mercari became Japan's number one mobile marketplace, garnering over 60 million downloads in Japan and the US. Mercari is now moving into Europe, starting with the UK.
Why try Mercari?

Protected. All purchases are made through secure, in-app payments. Unlike eBay, funds are not released to the seller until the item has been confirmed as received by the buyer.
User-Friendly. It's simple. Consumers can search by item type or category and can save items for later.
Accessible. The app presents an easy way to buy and sell unwanted items, from homewares to kids' gear.
It's Fast. To start selling, just snap a picture on your phone, list it and wait for the buyers.
Fee-Free. Not only is Mercari free to download, it's also completely fee-free, meaning sellers take 100% of the money they make from selling.
Photo credits:
ymgerman/Shutterstock
Denys Prykhodov/Shutterstock
Casimiro PT/Shutterstock
MichaelJayBerlin/Shutterstock
Sharaf Maksumov/Shutterstock
Feature image credit: Creative Caliph/Shutterstock