As every brand battles over every inch of insight, to try and understand the complex make-up that defines the younger generation, millennials, on the other side of the screen, are probably not listening. Marketing has changed entirely since the days of broadcast advertising, but the way younger people live and think has advanced far beyond that.
There have been lots of research into the kinds of things that spark the attention of millennials, what makes them tick or Tweet, what do they spend their money on, what do they feel about their situation (that is hampered with unpayable debts and record-high rents and house prices). As a generation they're surrounded by uncertainty. And it's not just economic, there's our slowly disintegrating health care service, an ever-growing terror threat, the country on the brink of exiting the EU which would no doubt be an absolute mess and the prospect of Donald Trump leading the free world (#disaster). So in the face of such uncertainty, what are millennials to do about it? Their chosen career is a good place to start.
Here's how millennials want to work and live
Marketing companies have looked continuously at how to talk to millennials, but new research by Gallup has taken a different approach, asking "How do millennials want to work and live?" And it turns out that millennials are indeed bored at work. In fact, 55% are unengaged in the workplace and a further 16% are 'actively disengaged'. In other words, they're scrolling through Facebook and chomping at the bit to get out and do something else.
The report outlines guidance for companies looking to hire and retain their millennial employees. Suggesting that workplace culture must be adapted to encompass millennial's values. They should be reassured of the purpose of their work, offered continuous feedback, and companies should stop offering childish perks and benefits like arcade games and instead focus on making sure employees are positive about their work.
Millennials are searching for meaningful work at the expense of pay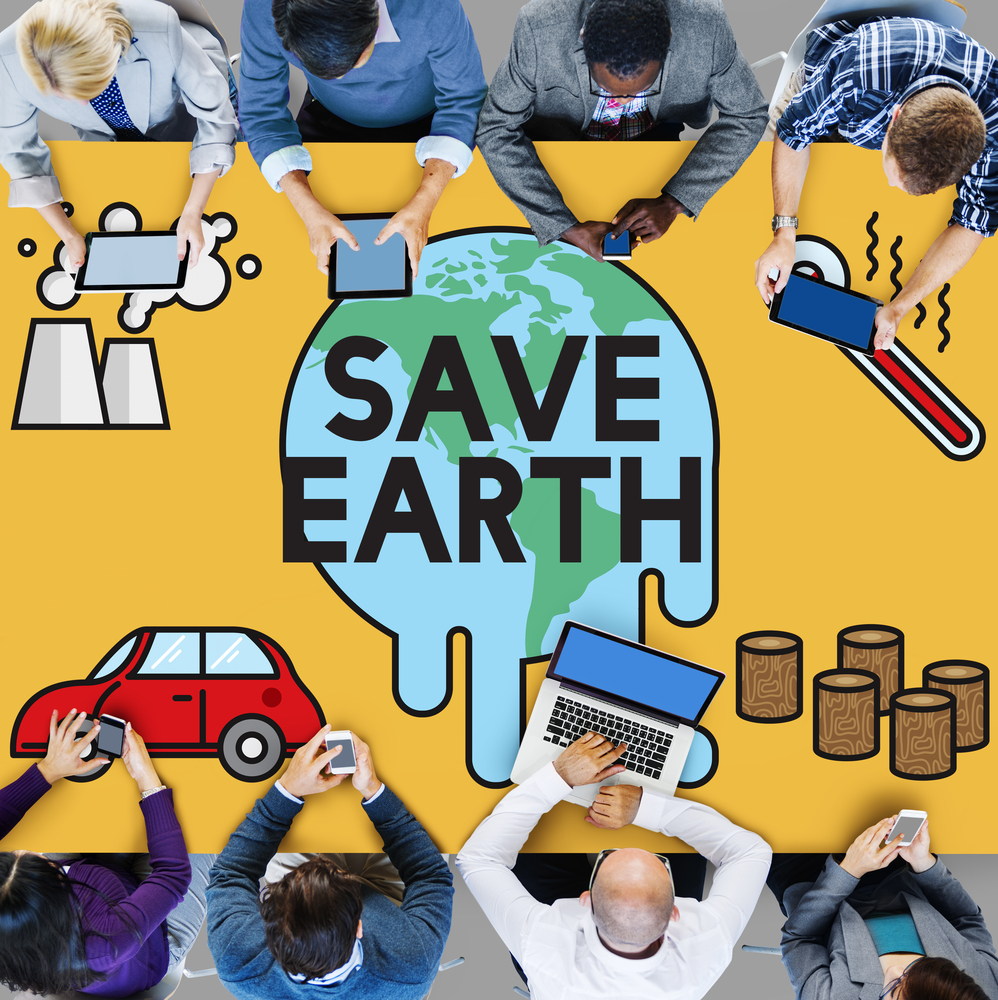 Other findings by Accenture via their 2016 Graduate Employment Study shows that recent graduates are looking for "a fulfilling experience in their first job" and 88% are optimistic about their career prospects. Interestingly, the study found 70% of millennials prioritised office culture and benefits over salary when deciding on their career options. And the opportunity to complete meaningful work and make a difference was most important for almost a third of graduates.
And with all the issues with the world it's no wonder then that Millennials are disengaged and want to make a difference, to fix the breaking world they've been born into. But it's not all doom and gloom, if anything this study shows that millennials are most willing to make a change.
Work to live don't live to work
Gallup found that most millennials are looking or are open to new job opportunities. And who can blame them if half of them aren't getting the fulfilment they are in search of. But is changing job the solution?
Work is work and it's a major part of all our lives. And Jim Clifton, CEO of Gallup writes in the report "for millennials, a job is no longer just a job – it's their life". And there is truth in that. Hark back to the old saying 'work to live don't live to work'. And maybe that's the solution. So if you're a young graduate looking for a new job, you have to be selective. And that's perhaps the most important takeaway millennials can heed. Don't pick a job based on a decent salary, or because the company has a well-established brand name (you aren't shopping, you're career shopping). Make your decision based on the office culture, the environment and the  So take your time with your job search, you don't want to end up bored at work. And if you're already in a job you're bored of, perhaps it's not so bad, not all jobs need to expend all our energy. Save that for your life.
Featured image credit: Iurii Stepanov/ Shutterstock