There are few thrills in this world that rival the experience of standing on an Olympic podium, in front of a worldwide audience, your family and friends, to receive your hard-earned medal. However, this heavy cocktail of pride, elation and partial disbelief (that your dedication and training paid off), doesn't come easy. It's not just the years amassed by athletes in their sport of choice that makes them the best in their field; it's a whole lifestyle choice.
Intensity of Training

It goes without saying, that to achieve such explosive action and a medal winning performance at the Games, an immense amount of training has to take place. Olympians typically have structured routines and schedules to abide by, which includes a balance of; training, rest breaks, timely nutritious snacks, sports theory, game strategy and sleep.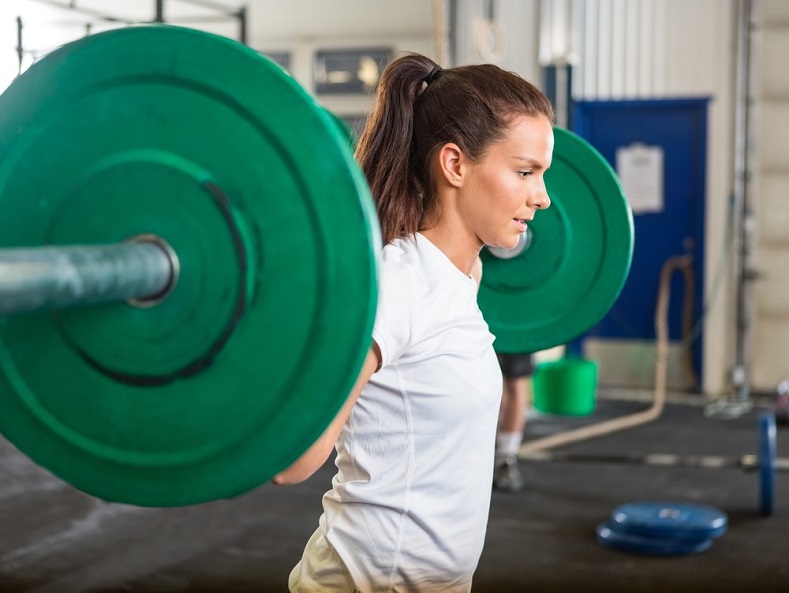 Image: Credit to Tyler Olson / shutterstock.com
So what does training actually involve?

The intensity and type of training varies with each sport; different muscles must be built up for different requirements. Typically, most sports will include a lot of cardio work and each session will always include an effective warm up and cool down to keep muscles in peak condition.
According to insidethegames.biz:
'An average elite male canoeist, such as World Champion Ed McKeever, lifts a total of 1,200 tonnes a month – the equivalent of six blue whales – during their strict gym workouts.'
According to trainingarunner.com, 'Mo Farrah's training schedule involves running up to a maximum of 135 miles per week with no rest days and two sessions every day but Sunday, when he just does an all-out 22-27 miles at 5:40 min/mile.'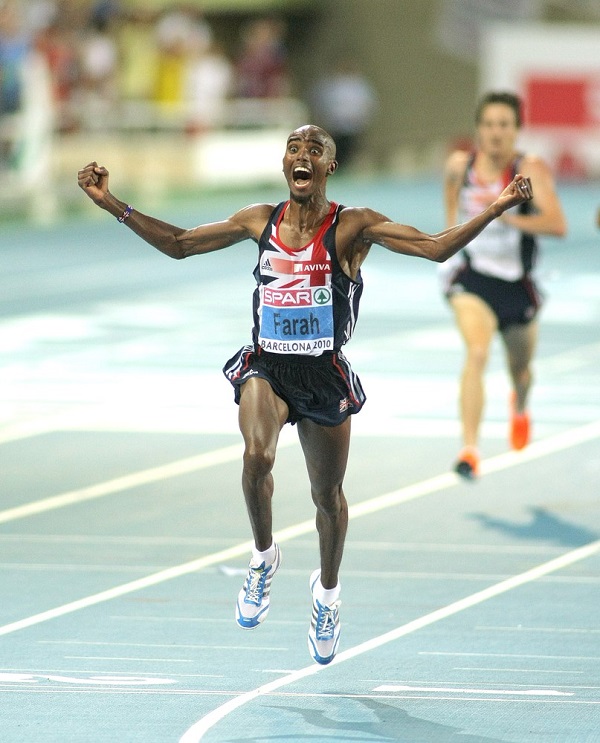 Image: Credit to Maxisport / shutterstock.com
In an interview with foreversports.com, Sam Quek, one of the Olympic hockey players (the team are guaranteed at least a silver medal, and compete Friday 19th at 9pm), describes the arduous training schedules member of the team have to keep:
'They have up to six pitch sessions a week, playing full games, five-a-side games or just concentrating on set pieces and short corners. Then there are gym sessions, tailored to each individual and what they need to work on – power, speed or strength.'
"I'm working on my power and strength at the moment. I'm doing a lot of Bulgarian squats and hip thrusts. A typical super-set would be a heavy leg extension for six reps, then I'll go into Bulgarian squats for about 20 reps."
Specialist Diet

I'm afraid you're going to have to call a rain check on the pub crawl and greasy kebab. Your body is now your shrine, and a vehicle by which to achieve athletic success. Fuelling up with the wrong nutrition will cause a detrimental effect on your performance. You need to be in topmost condition to even consider being selected, let alone being an Olympian stood on the medals podium.
However, this does not mean that you skimp on calories either. According to insidethegames.biz, on average, an Olympic athlete 'consumes more than 1.1 million calories per year, equivalent to eating three Christmas dinners a day!'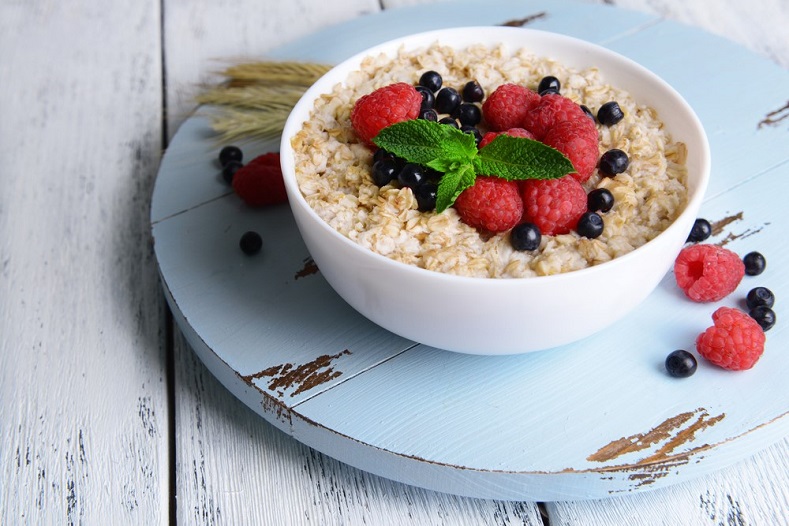 Image Credit to Africa Studio/shutterstock.com
So what foods are typically consumed by athletes?

Breakfast usually includes some form of slow-release carbohydrate, so a meal such as oatmeal with berries is not uncommon.
Breaks: Smoothies are usually packed with vitamins, minerals and natural sugars which help to replenish what has been lost through vigorous exercise.
Lunch: Pasta is a popular choice with lean meat and veg. Omelette, or beans on toast are often consumed by those in a hurry and looking for something quick to digest.
Tea: Lean meats such as chicken, with an accompaniment of more slow-release carbs (brown rice or sweet potatoes), and a medley of vegetables is a regular go-to choice.
Drinks: Water, juice or beetroot juice!
According theconversation.com:
Beetroot juice has performance enhancing effects: Drinking it both before – usually up to 2.5 hours – and after (more than six days) may improve exercise capacity by decreasing the "oxygen cost" – which is basically the amount of oxygen used in exercise. So by drinking beetroot juice an athlete can become more economical in their performance.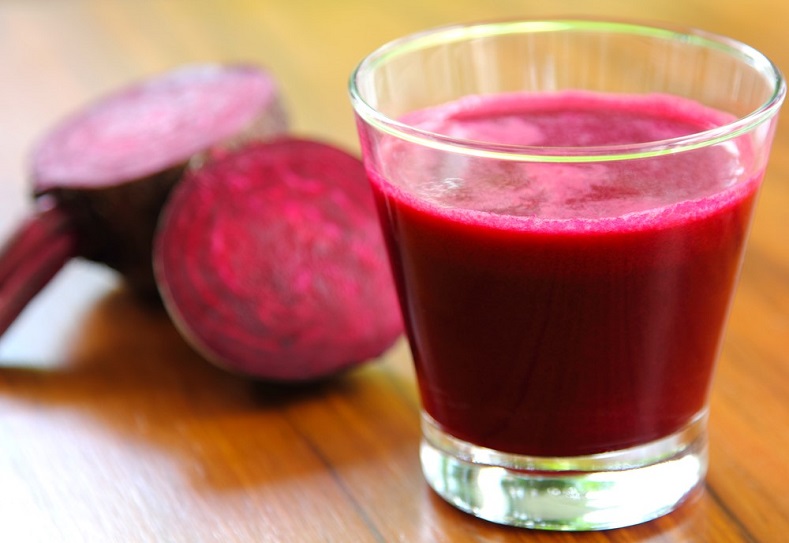 Image: Credit to vanillaechoes/shutterstock.com
Social Repercussions

Charlotte Dujardin, Britain's most celebrated dressage rider, having made history by securing her individual Olympic gold medal position for a second Olympics, was one athlete who experienced the toll training can take on one's personal life. Currently engaged to long-term fiancée, Dean Golding; times weren't always so sunny.
As reported in the Telegraph:
'The couple broke up for three months after London 2012 because of the pressures put on Dujardin's time by her work commitments following her success there.
She said: "I was so lost without him. You don't appreciate someone until they're gone. It was horrible, such a hard time.'
"I did promise him after London that we would get married, it just never happened with competitions and everything.
"But I will make sure it happens now, he has hung on for a long time now."
Dujardin is not alone. Many happy couples have found the test to be too great, and their relationship has crumbled. And it's not just couples who may experience a strain on their relationship; family and friends often suffer the ill-effects of an Olympian's schedule and rollercoaster emotions.
To become an Olympic athlete, it is essential for you to understand the importance of a good support system. Carefully managing relationships can be difficult, as training will sometimes become your priority over events, friends or family when hosting important birthdays and weddings. Those who have new-borns may also need to spend time away in order to train, which is a massive ask of your partner, who is likely to be sleep deprived and weighed down by their own commitments also.
Mental Attitude & Wellbeing

One of the greatest challenges is sticking it out when things get tough. Athletes are constantly met with failure, suffer significant injuries and are pushed to the limit through gruelling training programmes. The physical condition of the athlete's body is only one aspect of training. As simple as it sounds, sportsmen and women need to have the right mental approach in order perform effectively. The Games require a unity of mind and body.
Teamwork is another key aspect. The Olympics advocates sportsmanship, and friendship between competitors. One of the finest examples in Rio's 2016 Olympic Games of sportsmanship was demonstrated by US and New Zealand runners, Hamblin and D'Agostino, who both suffered injuries following a fall.
As reported by the Guardian:
'Hamblin, stumbled and fell face forwards, causing her US competitor D'Agostino – who was running directly behind her – to hit the track as well, falling on the side of her body. As Hamblin lay in the foetal position on the track D'Agostino jumped up quickly and pulled the New Zealander to her feet.'
'Moments after the two athletes had started running again, D'Agostino began faltering, her right leg injured as a result of the fall. In severe pain, D'Agostino fell again to the ground, crouching on all fours on the Olympic track, her face showing she was in pain. Hamblin stopped running and turned to D'Agostino, reaching for her with two open arms – the race and Olympic glory, forgotten.'
Beating the odds

Think you have what it takes? No? Well, most Olympic athletes started their journey from humble means. Most never anticipated competing at such a prestigious event, and many had to overcome difficulties along the way.
Four-time gold medallist, Laura Trot, for example, revealed in an interview with cyclist.co.uk the health challenges she faced as a child, 'including asthma, an undiagnosed condition that caused her to sporadically pass out, and the acid reflux problem which causes her to be sick after training.'
Her doctors advised her to take up sport to begin building her body's stamina, and her road to Olympic stardom began there.
Feature Image: Credit to lazyllama / shutterstock.com